Consulting, Training and Coaching for a
Sustainable Cultural Change in your Organization
MOTIVATIONSKULTUR
FOR YOUR ORGANIZATION

Make your company fit for the future - with healthy and motivated employees, reflective and confident leaders and an appreciative working atmosphere.
Remove sand in the gears of your company. Empower your team and strengthen your own position! Let us advise you which are the first and best steps to bring about long-term change.
WHEN DO WE START?
GOALS OF ESTABLISHING A HIGH MOTIVATIONSKULTUR
Values and purpose are defined, implemented, shared and understood
Mindfulness and integrity are lived every day
Everyone in the company makes their contribution to success
Employees see their place and value in the company for the long term
Great importance is attached to the health of employees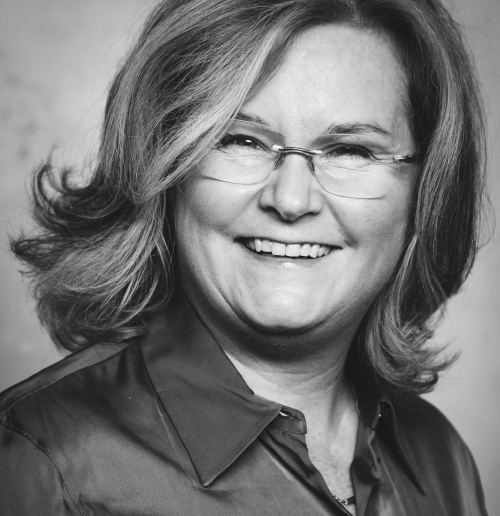 NICOLE SEICHTER
As a GALLUP certified CliftonStrengths® Coach as well as a professionally certified coach (PCC) with the International Coaching Federation (ICF), having broad knowledge and a wealth of experience, I am fully engaged in helping individuals, teams and managers to understand how the right use of their talents makes them successful, healthy and satisfied.
MORE