Resource oriented coaching –
for more joy and success
MOTIVATIONSKULTUR
STARTS WITH YOU
Everything is possible, nothing is impossible. How quickly it happens that you forget your own goals and strengths, you adapt and then develop behaviors that are not your own and make you dissatisfied in the long run.

Learn how to get clarity in your life with mindful behavior and discover and use your unique talents. For a confident and sovereign life and work.
When do you want to start?
Discover your options
Dissatisfaction, stress, frustration, anger are feelings that can be negative - but can also help you move forward.
Achieve goals - as an individual or as a manager. Coaching shows you how to define and achieve them.
You are unsure what exactly your talents are and want to turn them into true strengths?


We develop a plan that is feasible and strengthens.
Choose from possible topics
Strength-based Coaching

What are your natural talents?
How can I achieve my goals healthier and faster through strength-based thinking?

Learn what is right about you and what you need so that you can act authentically and confidently.

LEADERSHIP COACHING

How do you want to be as a leader – where do you still see opportunities for development?
How do you want to be perceived as a leader, which strengths do you want to develop?

Let us develop your vision and get to know modern tools for tomorrow's leaders.

MINDFULNESS-BASED STRESS AND BURNOUT PREVENTION

Do you feel stress because you don't want to make mistakes or because you feel overwhelmed?
Are you looking for a routine that supports you to be healthily successful?

Become aware of your individual needs and discover new routines for making your life healthier and more fit.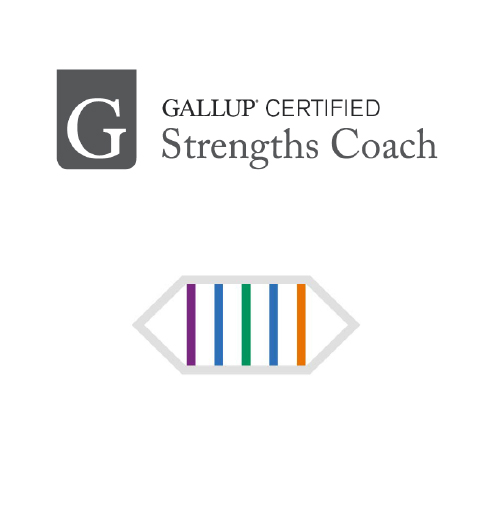 Talent Test from Gallup®
During this one-hour test, you'll be shown 177 statements and choose which ones best describe you. Your customized CliftonStrengths reports and guides provide an "aha" moment as you discover new ways to understand what makes you unique.
PDF Download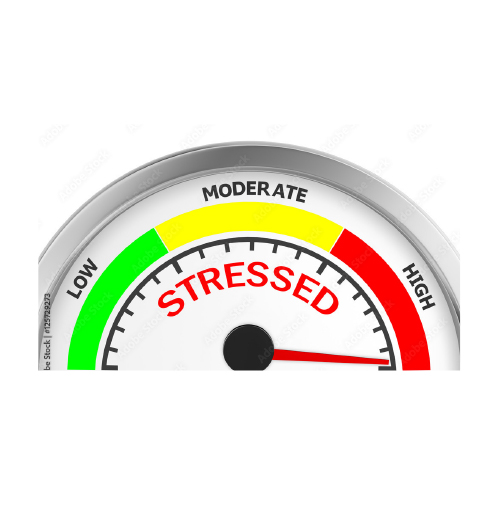 STRESS TEST
In the stress test, you can check whether your stress level is in the green zone and you are able to set limits and protect your health or whether something is wrong and stress is permanently present due to your behavior and is on the agenda every day. Then it's called: ALARM!
PDF Download