Develop, motivate and retain employees
in the long term
MOTIVATIONSKULTUR
for your teams
Your teams, employees and managers receive a perfectly coordinated training that enables them to sustainably develop and support the culture in your Company with their reflective personality and broad set of skills. They receive everything they need to stay healthily and full of verve while working in a purposeful environment.
Because every single person in the Company is convince to have a stake in the success of the whole.
Make your team strong!
Possible Focus Points
What do successful teams need?
How is the full potential of employees released?
How to successfully communicate, solve and avoid conflicts?
How best to promote Inclusion and Diversity?
Choose Possible Topics
Strong teams

What is "good and right" about the individual employee?
How can I use my full potential?
What do I need to be able to deal with conflicts?
How can talents be a "tool or a weapon"?

Mindful teams

Individual needs of each employee and the whole teams
Mindfulness in the team
Values and purpose – defined and adhered to in a team and the Company
How can our team reach new levels of awareness, performance and intrinsic motivation?

Healthy teams

How can I change my routine in my daily work?
Stress and burnout prevention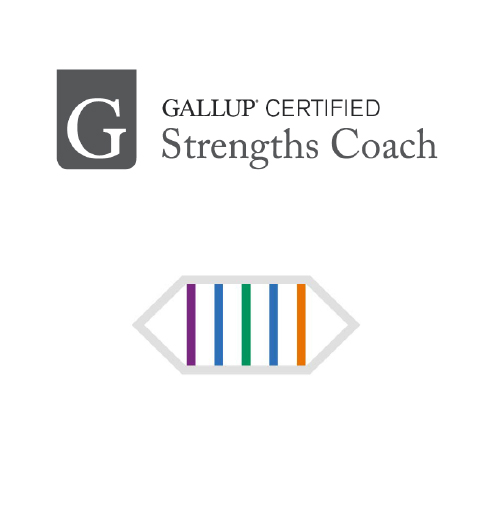 What exactly do great managers do?
Based on a study, GALLUP® captured four behaviors and characteristics that can greatly influence engagement. One of the most amazing things the study points out is that managers who continually demonstrate all four behaviors are 17 times more likely to have an engaged workforce.
PDF Download